backendless ID 45F4AD7D-0C9A-4A6A-FF23-2666FDC93000
v 6.6.1
cloud 99 EU Cluster
test page - 0testEmail
I've tried the bare bones logic here but not response.


I have been using a reuseable component 'selectUserRoleKitchen' in another page where I first noticed the problem of emails not being sent.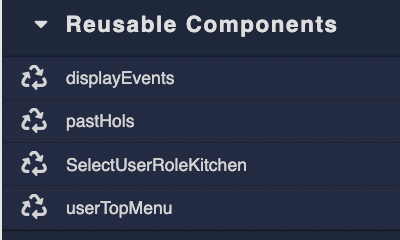 I've check email settings and they look ok.
I've tested sending email from the email used in backendless and it work.
Regards,
Paul