Hi
Hope this isn't a dumb question and is a bug (apologies if not).
I have a UI builder page. It uses Sematic-ui as a react library (Tab - Semantic UI React). Most things work fine.
But on creating a tab element (as shown in a BL video, thanks) the following happens.
Initial state :


Then select Results tab, with expected behaviour:


But then reselect the 'Campaigns tab, and the behaviour is not expected as it does not show the content which was loaded into that tab on page load, only the headers to the table: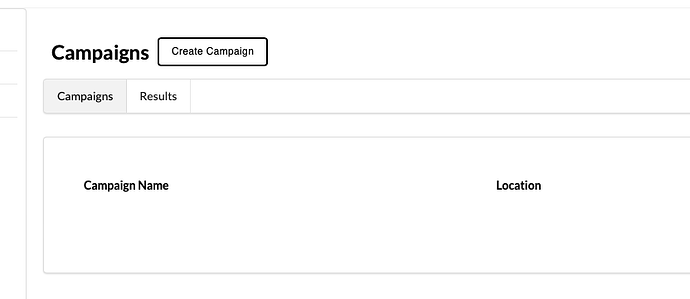 Is there some behaviour I'm not handling ? I have dropped the default styles.
Thanks
Paul