Hi - I am connecting backendless to GET data from bubble's api. I am able to authenticate successfully but unable to read the data which is formatted in json format.

the json is in this format which I am attempting to retrieve.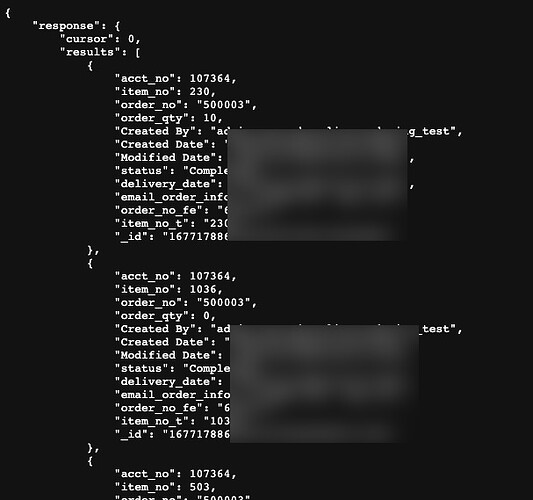 I am getting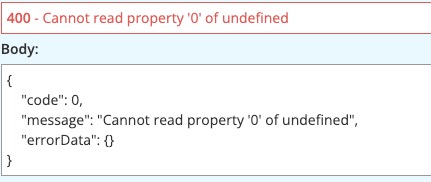 I believe it has something to do with the indexing but I have tried everything I can. Please help.