I have a table with a latitude and longitude. I added a column of type point
I am creating a point from those two properties and trying to save into the location column
this is what I did.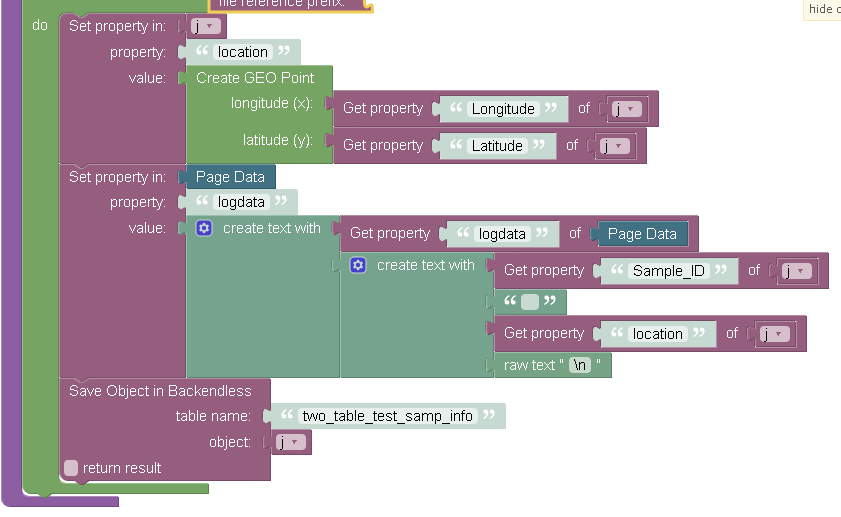 here is the error I am getting
k.js:14 Uncaught (in promise) Error: Invalid GIS data provided. Correct string with WKT or string with GeoJSON or just GeoJSON object is required. class java.lang.String cannot be cast to class java.lang.Number (java.lang.String and java.lang.Number are in module java.base of loader 'bootstrap')
does "create geo point" not create a point that can be stored in a field of type point? how can I correct this?