I am trying to set a Repeater Data container, which works just like a charm for other pages. But not here. Why? What am I doing wrong?

Also, I DO get data into the container if I clear out my local storage data, but I really want to use what is in there if at all possible. This is what I do to set/fetch from local storage: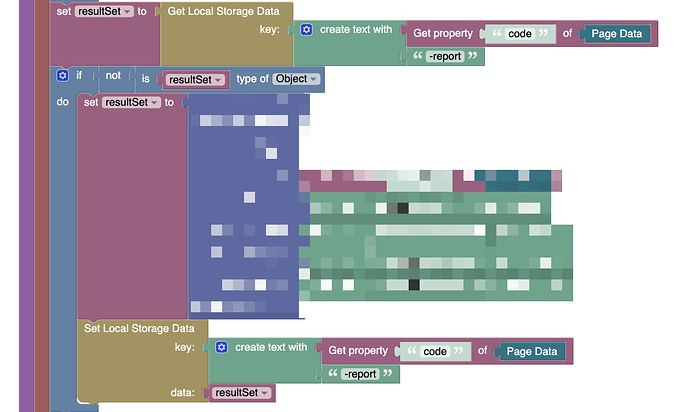 The data is there, as you can see from the first image. But for some reason, it just won't set…
Any clues?