Application ID: CA14D4D2-1B0F-4527-FF1E-9C38D5AEFC00
I recently unlocked the Springboard plan via Missions. I reset and deleted the app that I unlocked it on as it had tables and such I didn't want.
Now that I've reset/deleted the app, I'm unable to switch to the Springboard plan like I was able to previously.

The Missions selection still shows that the plan is unlocked, though I don't know if it's a bug because the layout (blue strip) is on the far left not presented like before.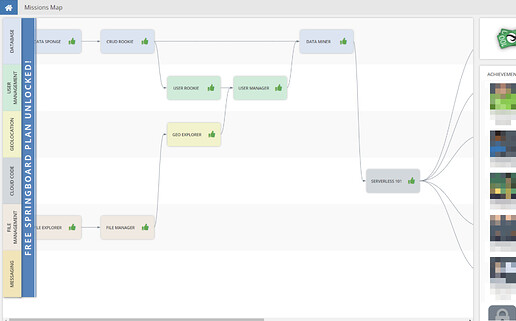 Thank you