Hi. I'm presenting a simple Data Table build by a result of find in a relation, like this: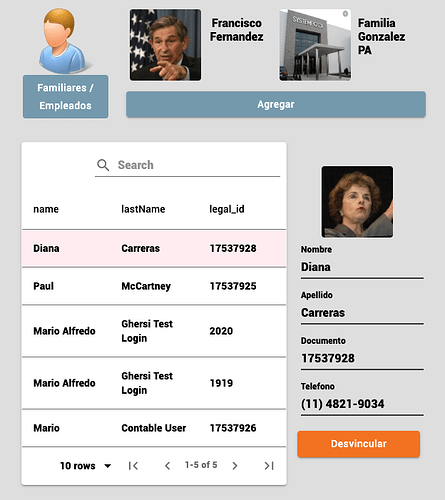 When the orange button it's pressed, I clear the relation and I would like to update the VISUAL info at the table. Because at the database it's properly cleared.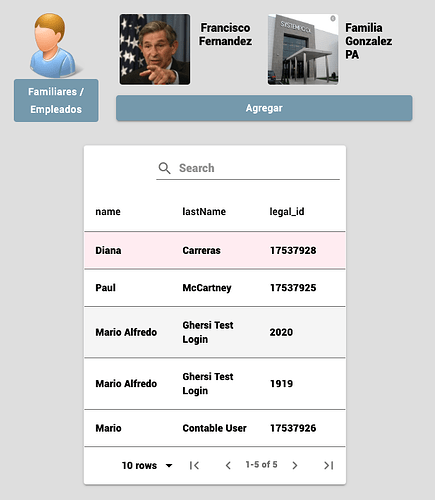 If I change the page going back to Menu the refresh give me the correct information, like this image.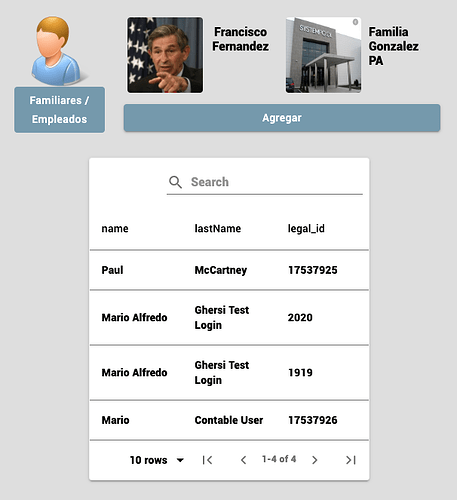 I try to use the "Enable Real Time" but still the same problem.
Thanks, Mario