Mission: USER ROOKIE
Task: Register a user account with API
I tried to create the workflow in the UI Builder: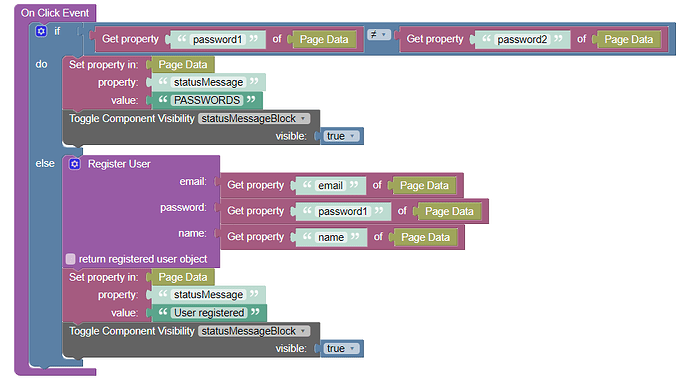 Following the video tutorial: Programming User Registration in UI Builder - YouTube
Password verification works fine (the if statement), but user registration doesn't go through (else statement).
The fields are correctly named. This is the db view: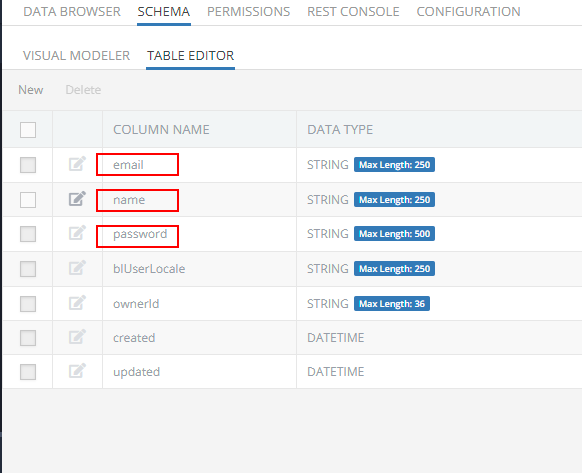 This is a quick video demonstrating the mapping is correct in the form input fields: http://somup.com/crVVbs28Zd
What am I missing? Is there something obvious I'm not seeing?
Thanks!