Hello,
Currently there are two users who cannot log onto our webapp. (there are other users which are using the app without a problem)
I have looked into their inspect screen and this is the error they receive: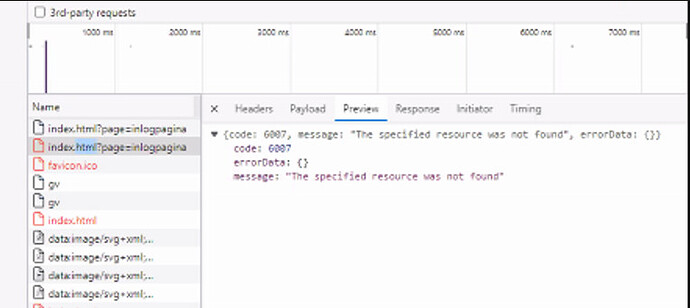 The message they get is that the website cannot be found and they cannot make a connection.
Do you have an idea what might be the issue?
I am using a custom domain.