Hi I'm looking for the API calls and I found the reports are processing a lot of API calls to produce the graphics, for that reason I would like to start looking the new Visualizations.
My first chart should be the number of visit per day in a specific Client.
How to count records by day? This are the only fields at the Visit table.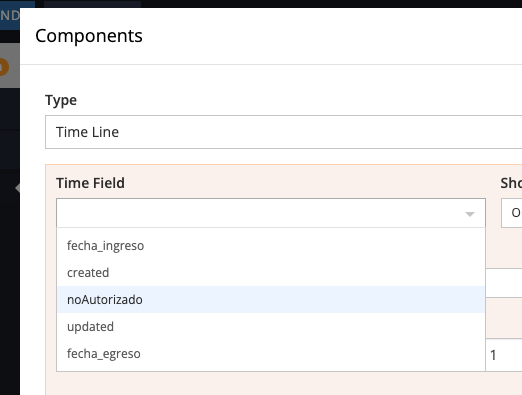 My idea was go with Apps View but I need a count column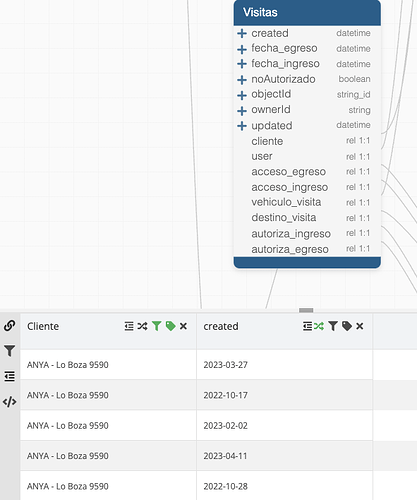 This is my actual graph by day and also by 4 different informations IN and OUT of vehicles and persons. No idea how to solved by Visualizations.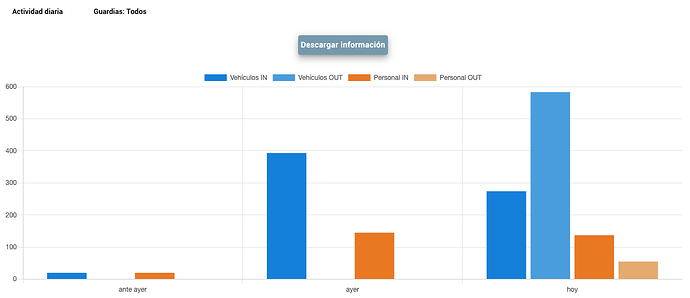 Thanks, Mario
PD. Maybe it's necessary a how to video of Visualizations, any link?