How do I create a binding to a @keyframes CSS animation?
Could you describe what you'd like to accomplish? Try focusing on the end goal rather than a recipe.
Thanks,
Mark
This helps, @Mark_Wilkinson. Someone from our team will be in touch to help you out.
Thanks Mark. Once I understand certain things, I can apply the principles throughout. Loving Backendless
You can look through this answer.
But instead @media directive you should use @keyframes.
Hello @Mark_Wilkinson
If I understood you correctly, then this will help you:
https://monosnap.com/file/7dT3HKi9L0ZEnyQEZhZXzMZw3jAsnN
https://monosnap.com/file/ifxfbg7sH8tzhj8JYiOMtEZiDtdsuq
Copy code

.image1 {
  animation-name: image1;
  animation-duration: 2s;
  animation-iteration-count: 1;
}

.image2 {
  animation-name: image2;
  animation-duration: 2s;
  animation-iteration-count: 1;
}

@keyframes image1 {
  from {
  transform: translate(0, -1000px);
  }

  to {
    transform: translate(0, 0);
  }
}

@keyframes image2 {
  from {
    transform: translate(0, 1000px);
  }

  to {
    transform: translate(0, 0);
  }
}

Result: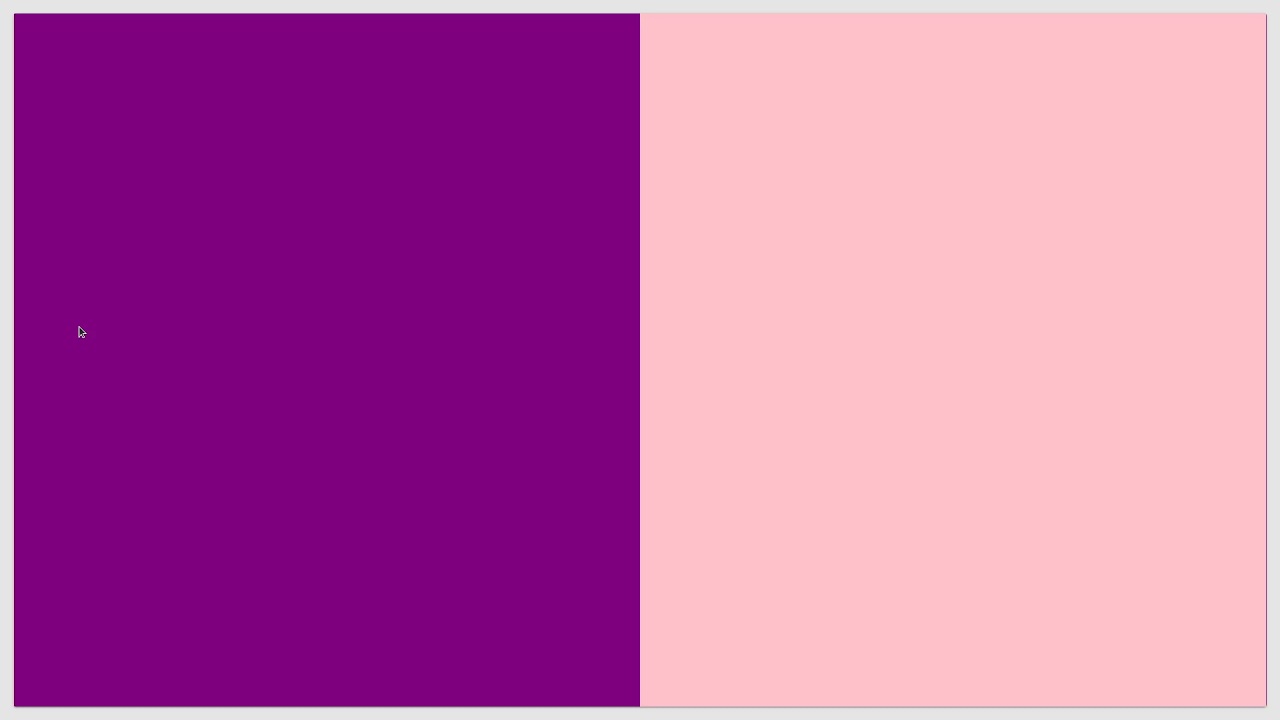 Regard, Viktor