Mission: CODELESS CRUD ROOKIE
Task: Add Object With API
Please, describe your problem here.
Hello! Loving the tutorials however I am stuck on step 11 as I cannot preview the UI builder button: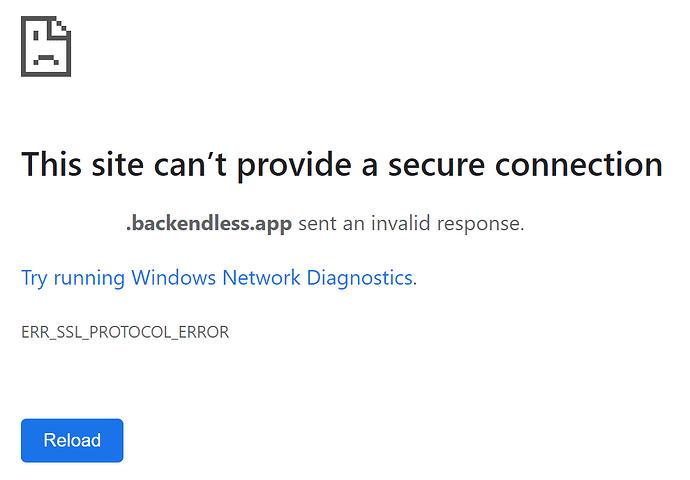 I have not been able to figure out how to resolve this. Here is the API logic:

Any assistance would be greatly appreciated!
Edd