I've implemented biometric login for my app, and need help with the JS code to use to log a user in and redirect them to the correct page.
The custom code I'm using looks like this

And I need to add the login code on line 18. I have tried using the code in this article
But I get this problem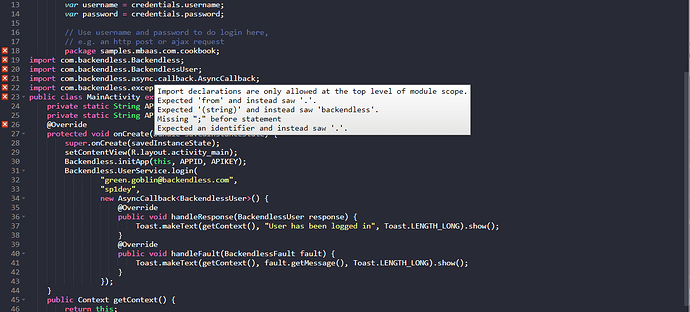 Can you help me with the right code to access the login API and redirect the user?