I am cropping a file with the Image Processor which is then stored in the tmpimages directory. According to Mark's advice I copy it to another directory to rename it and do other things with it. Sometimes the copy does not work and the above error is thrown. As a workaround I added timers (up to two seconds) to give the process more time to store the file. Sometimes it works, sometimes not. Even with the same input file. So, the error is not systematic, not a problem with the logic as such. I added a routine (repeat while) that checks if the directory listing contains the expected file. And, even if the listing confirms the existence of the file the file copy routine sometimes throws an error.
Result of the crop command:


Result of the directory listing for this file pattern: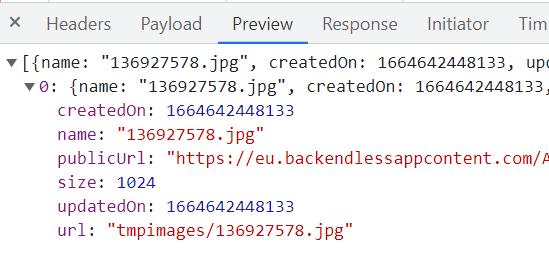 The copy request (exactly the same structure as all other copy commands before):


But, the result of this copy request is:


I have no idea where else to look. What am I missing here? I am grateful for your advice.