I'm using 2 containers in the same App for web no problem but now with Flutter how to handle the situation?

Container: contable
and Container: default

Booth are talking and share data, using this method check the url no know the test or release and then Open Web Page at the same window.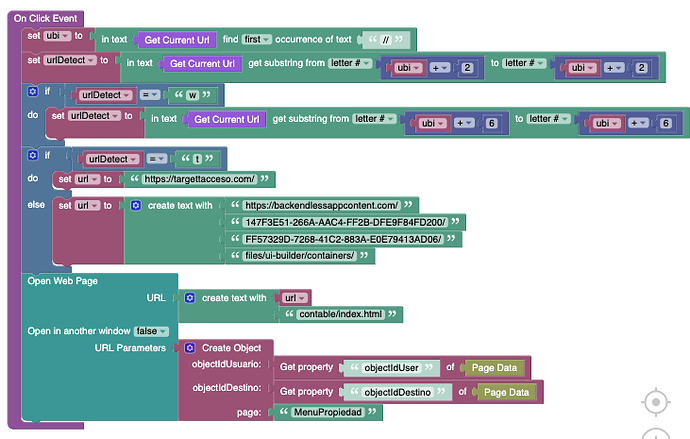 If it's not possible maybe from the server side we can move all to the same Container?
Thanks, Mario