Hello,
I've created a push template (I name it recoleccion_programada) with small and large icons:

When I click the green button SEND NOW from Backendless console, the notification is correct: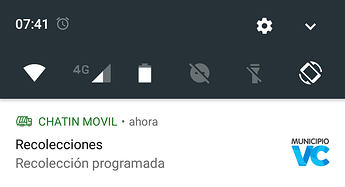 But if I create a timer based on the aforementioned template, the notification is received with no icons: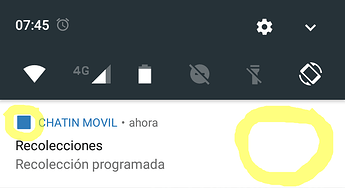 What am I doing wrong ?
Regards,
Federico.
P.S.: I've read this topic Another topic about icons with no luck.